The energy turnaround is one of the greatest challenges of our time. An important component of the energy transition is the use of renewable energies such as wind and solar power to reduce CO2 emissions. However, renewable energies are not always available when they are needed.
Unpredictable renewable power generation, increasing energy demand, and energy security concerns require greater local independence and resilience to centralized grid operations. By combining battery storage systems with distributed energy generators, we can find a path to energy self-sufficiency. Batteries will play an important role in energy distribution, enabling the energy transition.
Battery storage systems are an important pillar of the energy transition because they are decentralized, flexible, and cost-effective for building grid capacity, providing power on demand, and increasing the availability of renewable energy. The decentralisation of the energy system opens up new possibilities for cellular organisation and control of the grid, which will lead to smart energy ecosystems, new business as well as billing models throughout the energy industry.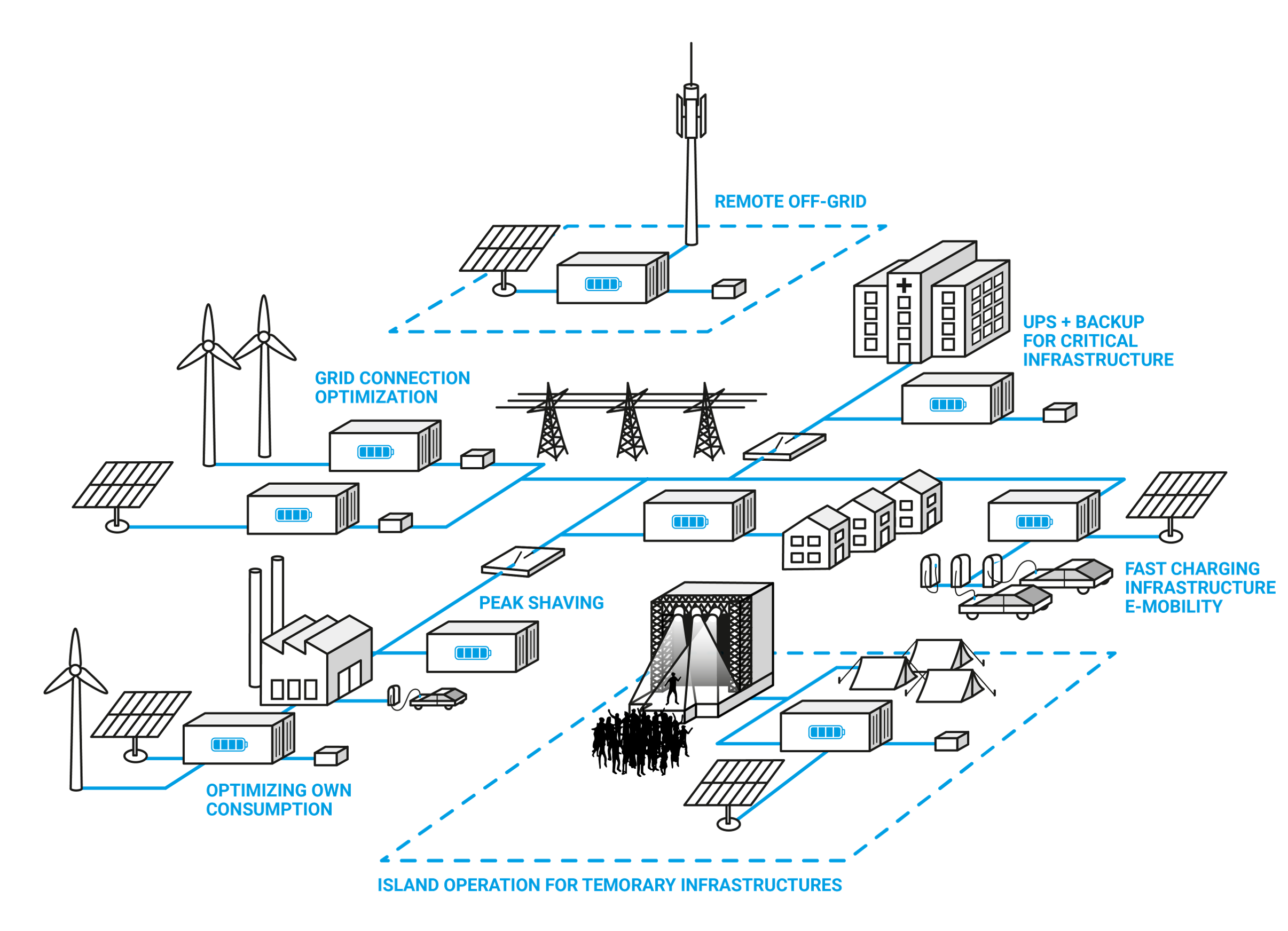 AXSOL's Energy Container Solutions offer flexible application options that can be used individually or in combination. For example, they can store surplus energy and release it on demand to reduce peak loads and lower energy costs. At the same time, they can also help ensure an independent power supply and increase grid stability by balancing grid fluctuations and stabilizing grid frequency.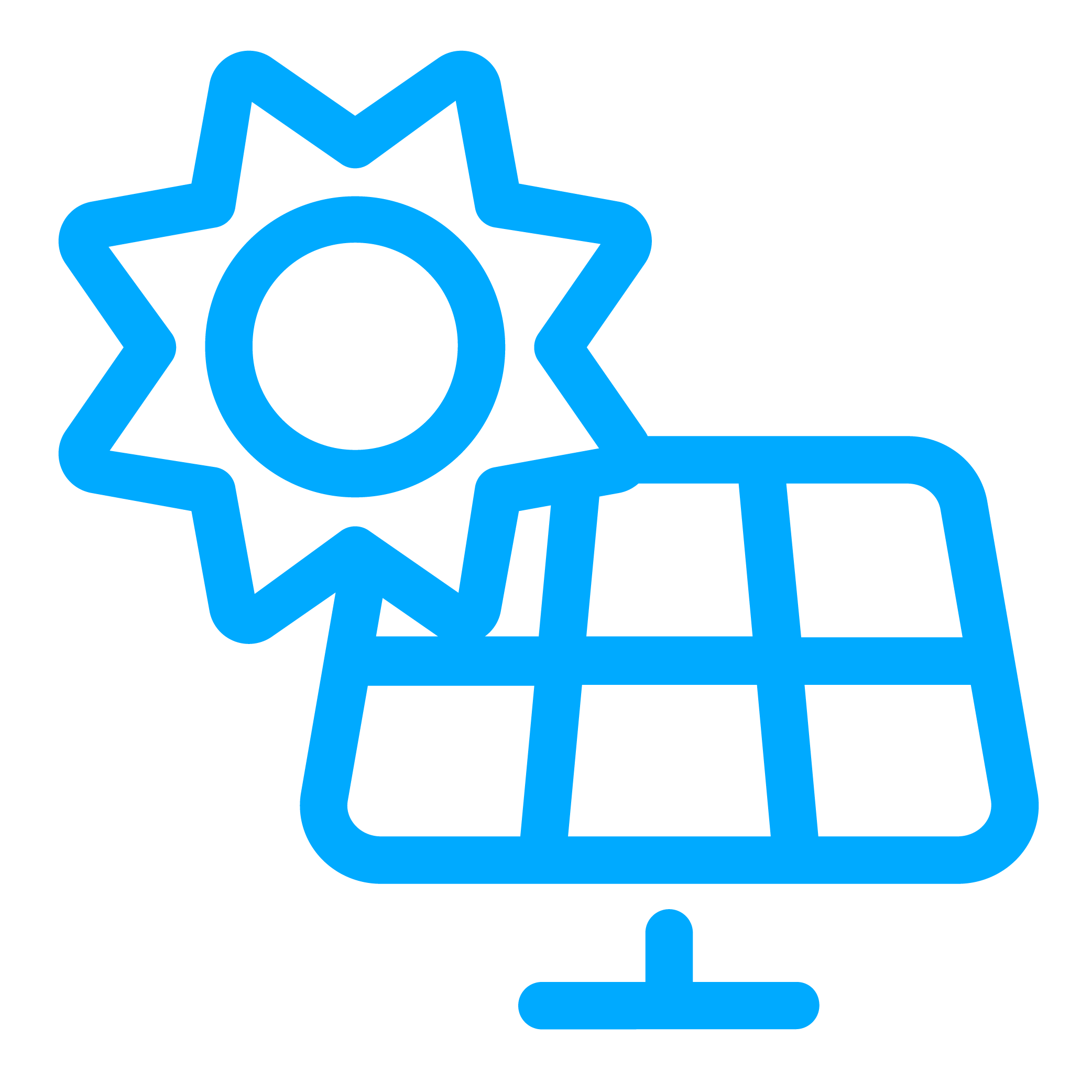 Self-consumption optimization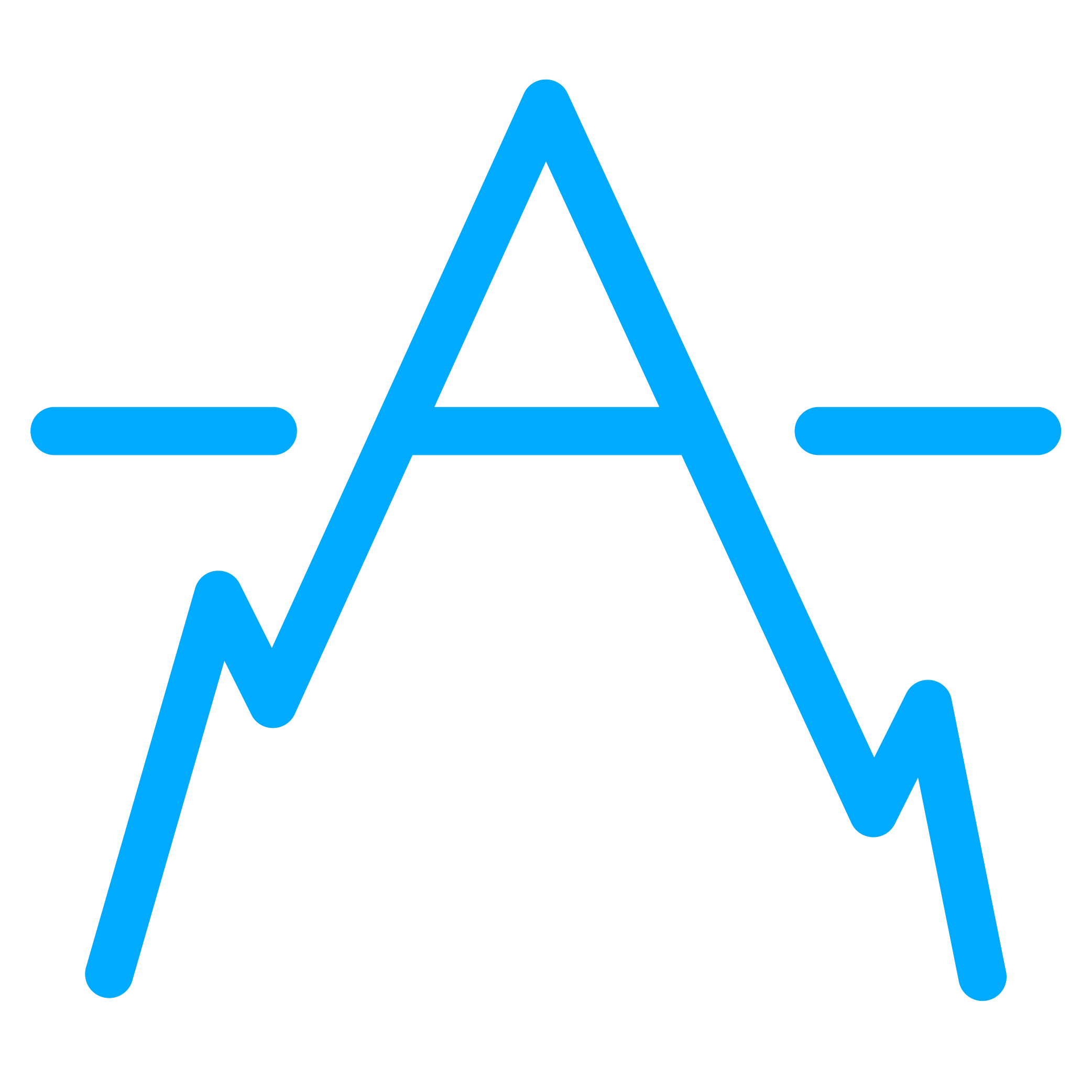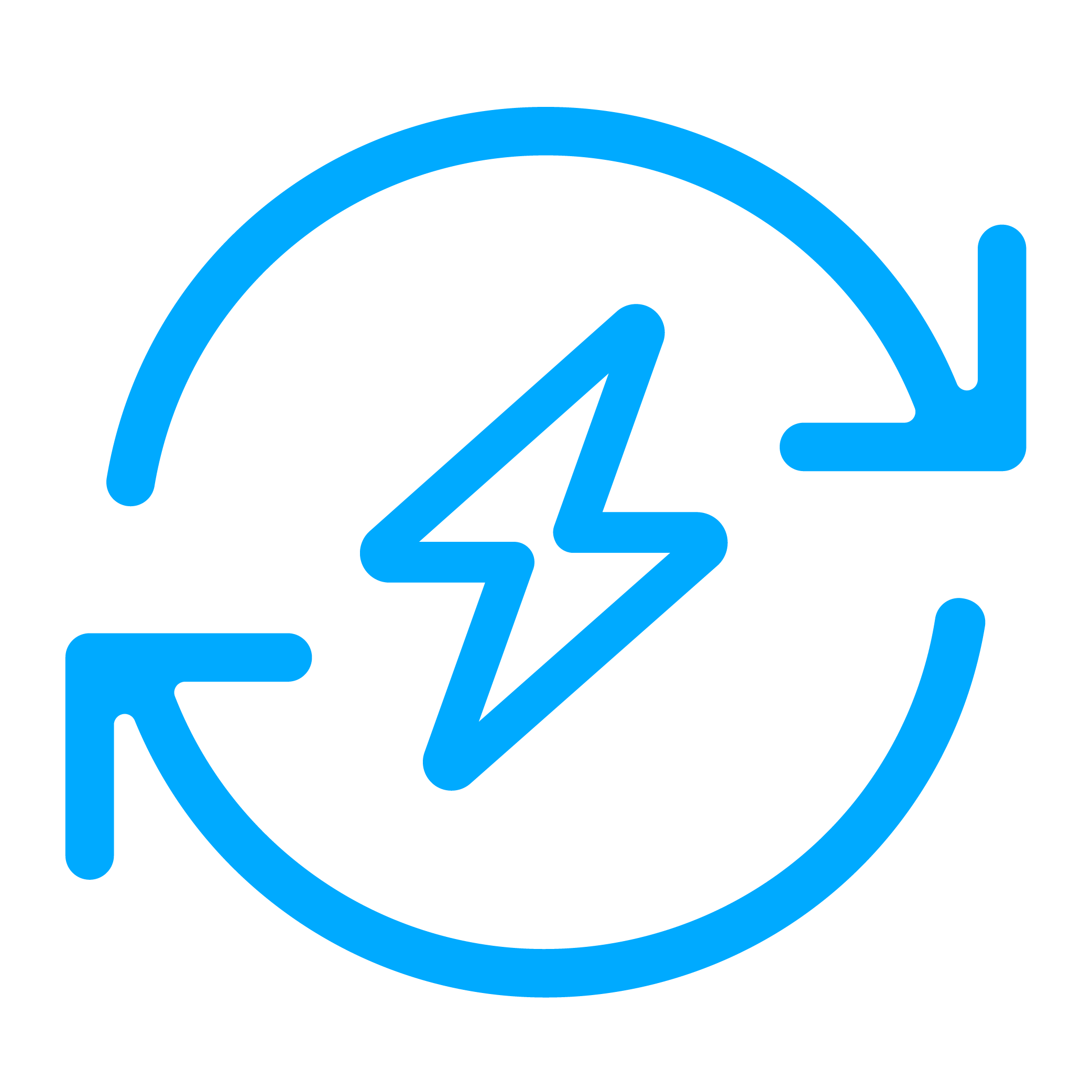 Uninterruptible power supply